Family Joy of Spring Eves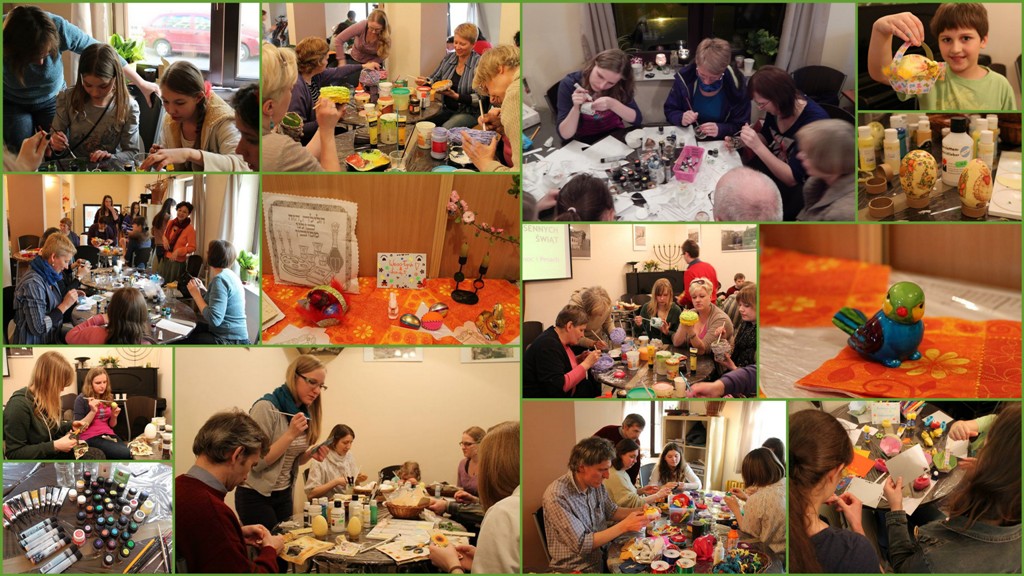 family educational-artistic intercultural project dedicated to inhabitants of one of the Warsaw districts which main aim was to broaden knowledge about spring eves (Pesach and Easter) and connected with them customs in different denominations. It was also meant to give an opportunity for integration of local community coming from different cultural and religious background. It attracted over 60 participants from the whole Warsaw.
Project was financed by the Capital City of Warsaw – Office of Social Communication.